Big Bend Country Mysteries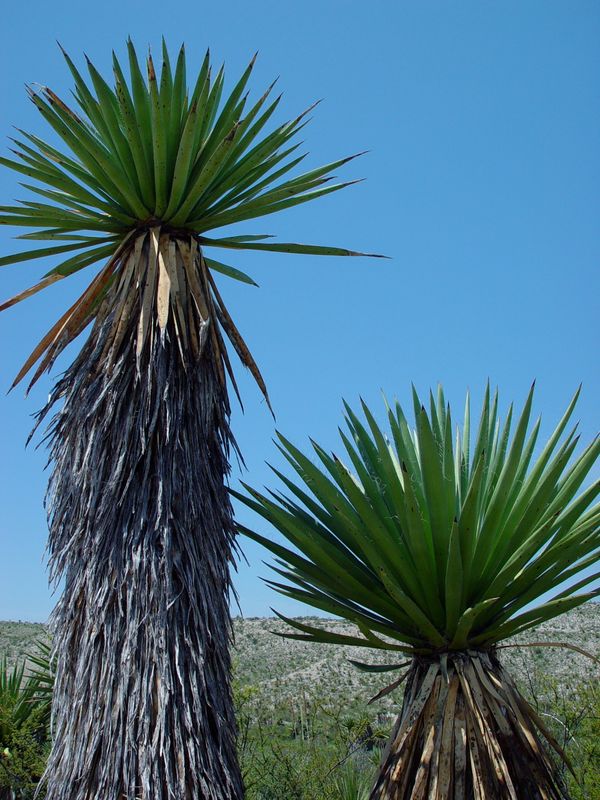 Now there are four!
Mention West Texas and most Americans think of cattle and oil wells and cities like Abilene and Lubbock and Amarillo. Maybe Fort Worth.
But push across the Pecos River, and you'll find yourself in Far West Texas, where the Chihuahuan Desert prevails and Tolkienian mountains stretch to the Rio Grande.
Counties here are bigger than several states, their towns less populous than some college dormitories. There are bears, mountain lions, a massive state park, and an even bigger national one. Giant and Fandango and No Country for Old Men were filmed here. And the skies are dark enough for a world-class observatory.
This is Big Bend Country—the inspiration for a series of mysteries and adventures drawing on the people, places, institutions, and traditions of the region.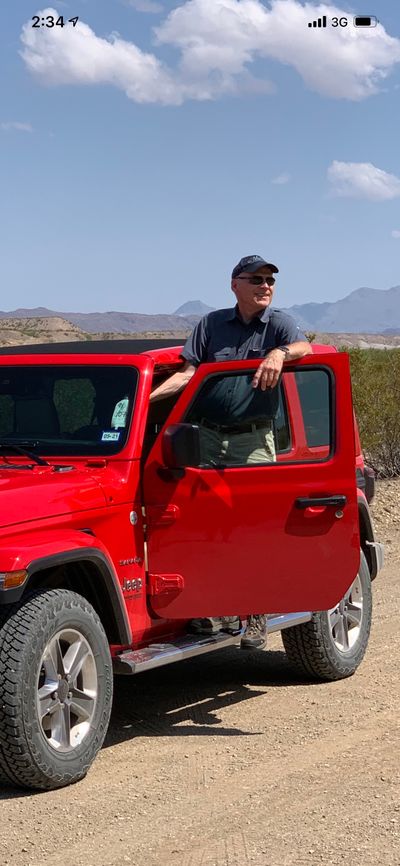 J J Rusz
J. J. Rusz is the pen name of John J Ruszkiewicz, creator of the Big Bend Country Mysteries. He was born in Cleveland, Ohio, earned a BA from St. Vincent College in 1972 and a PhD in English from The Ohio State University in 1977. The author of a wide range of college textbooks, including Everything's an Argument and How to Write Anything, he is now retired from the University of Texas at Austin, where he taught literature, rhetoric, and composition for 40 years. At UT-Austin, he worked to establish a Department of Rhetoric and Writing, chaired the unit, served three terms on the Texas Union Board, was elected to the University Council/Faculty Senate, won a Hamilton Award for Everything's An Argument, and a President's Associates Distinguished Teaching award. The Conference of College Teachers of English of Texas honored him with its Frances Hernandez Teacher-Scholar Award in 2012.
Featured Postings (see more under Blog)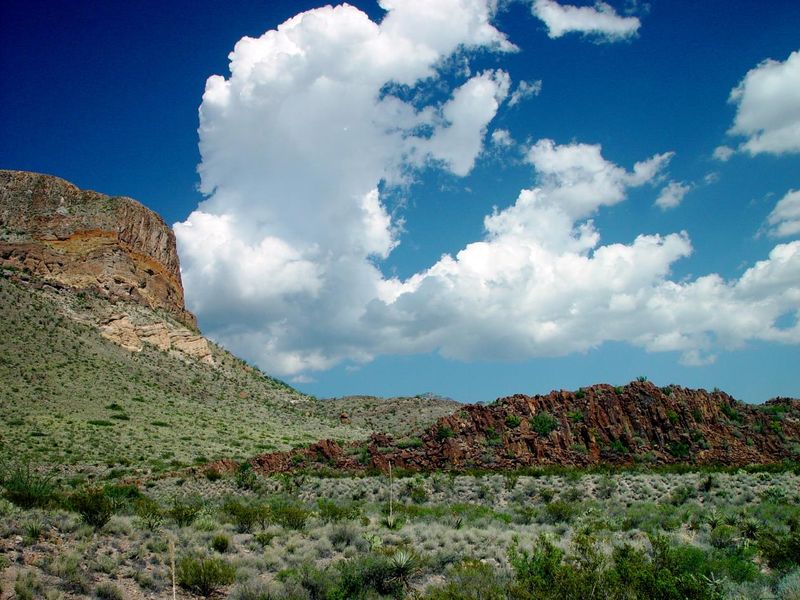 Welcome to the Big Bend Country Mysteries website. The Window Trail (named Texas Authors 2019 Best Mystery/ Thriller) was the first book in the series. The South Rim Trail followed in 2019, The Lost Mine Trail appeared late in 2020, and The Mule Ears followed in 2023.
The published novels are available via Amazon in eBook or paperback form—and on Kindle Unlimited, if you subscribe. Signed copies of The Mule Ears are often available at Front Street Books in Alpine, Texas.
As you might guess, all the Big Bend Country...
more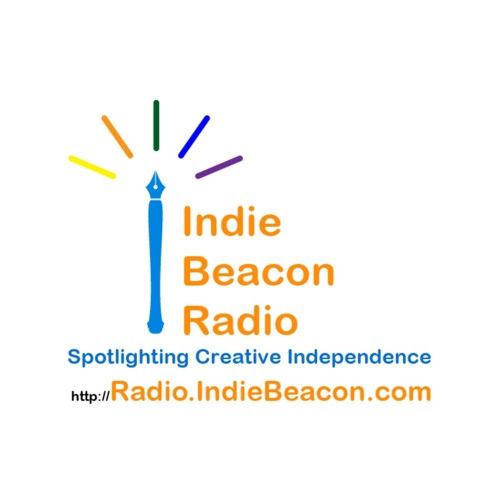 J J Rusz discusses The Window Trail and The South Rim Trail in an interview with Charlotte Canion for Indie Beacon Radio (February 12, 2019 from Alpine, Texas). Rusz explains his experiences as an author, his process of writing, and the ideas behind the Big Bend Country Mystery series. (30.27 minutes / 12 February 2019)
Also listen on: SoundCloud...
more