Big Bend Country Mysteries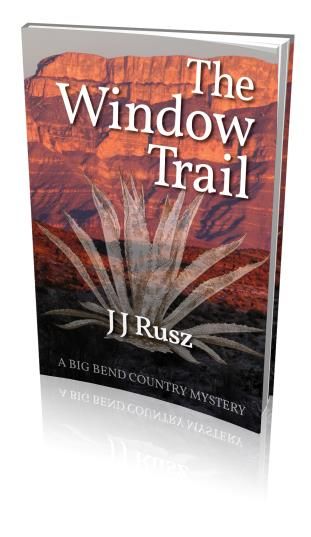 The Window Trail: A Big Bend Country Mystery (2018)
– Texas Authors Best Mystery/Thriller 2019
– "An absorbing, well-crafted mystery, alive with colorful, substantive characters in a vivid setting." — Kirkus Reviews
What could go wrong on a spring break trek down the storied Window Trail at Big Bend National Park in Texas? For Assistant Professor Claire Harp, a terrifying incident at the canyon drop-off at the end of the hike merely hints of troubles to come. Drawn into a murder investigation that rocks the small town of Alpine, Claire finds herself involved with both a famous writer and an appealing young captain from a sheriff's office baffled by a homicide that points in too many directions. What she discovers on her own is a crime of a whole different sort. Full of sly humor, local color, and characters fresh off the range, "The Window Trail" will keep you guessing and guessing again.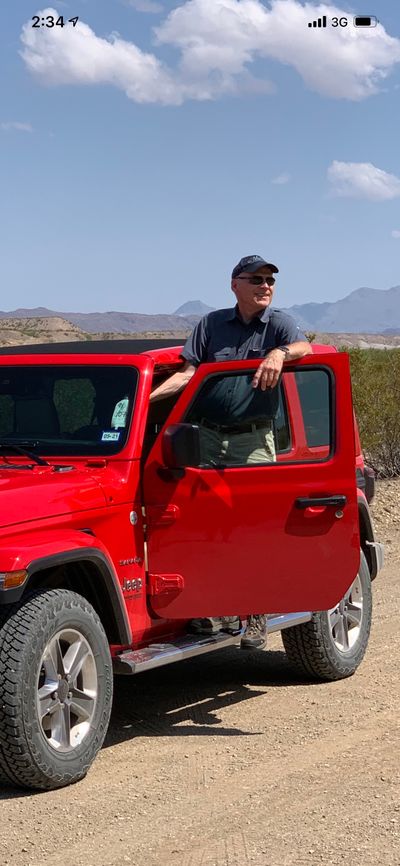 JJ Rusz
J. J. Rusz is the pen name of John J Ruszkiewicz, who was born in Cleveland, Ohio, earned a BA from St. Vincent College in 1972 and a PhD in English from The Ohio State University in 1977. The author of a wide range of college textbooks, including Everything's an Argument, How to Write Anything, and A Reader's Guide to College Writing, he is retired from the University of Texas at Austin, where he taught literature, rhetoric, and composition for 40 years. At UT-Austin, he worked to create a Department of Rhetoric and Writing, chaired the unit, served three terms on the Texas Union Board, was elected to the University Council/Faculty Senate, won a Hamilton Award for Everything's An Argument, and a President's Associates Distinguished Teaching award. The Conference of College Teachers of English of Texas honored him with its Frances Hernandez Teacher-Scholar Award in 2012.
Featured Postings (see more under Blog)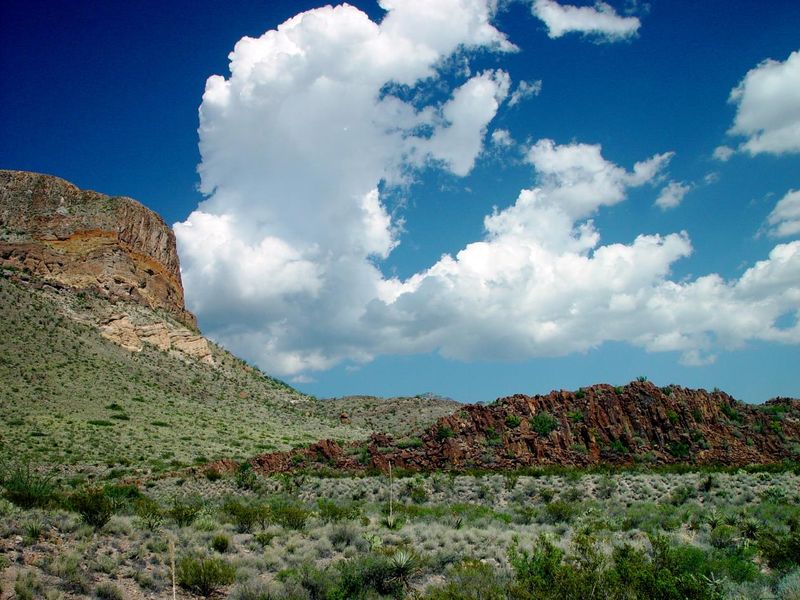 Welcome to the Big Bend Country Mysteries website. The Window Trail (named Texas Authors 2019 Best Mystery/ Thriller) was the first book in the series. The South Rim Trail followed in 2019, andThe Lost Mine Trail appeared late in 2020.
The published novels are available via Amazon in eBook or paperback form—and on Kindle Unlimited, if you subscribe. (A fourth mystery, tentatively titled The Living Rocks, should appear early in 2022.)
As you might guess, all the Big Bend Country Mysteries carry the name of a trail...
more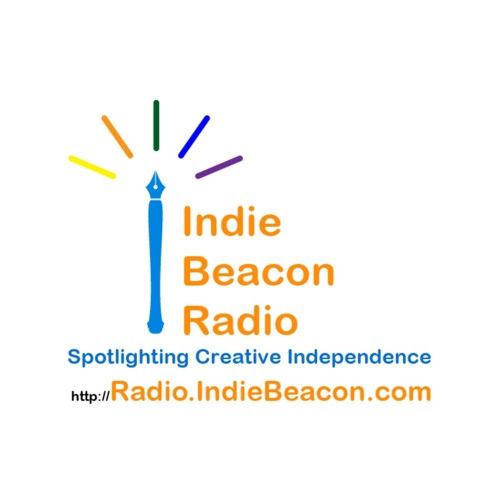 J J Rusz discusses The Window Trail and The South Rim Trail in an interview with Charlotte Canion for Indie Beacon Radio (February 12, 2019 from Alpine, Texas). Rusz explains his experiences as an author, his process of writing, and the ideas behind the Big Bend Country Mystery series. (30.27 minutes / 12 February 2019)
Also listen on: SoundCloud...
more